dedicated to the study of the peoples and lands of Australia, initially focusing on the area that became Queensland in 1859.
The Centre aims to facilitate access to published and unpublished information for the period up to the 1850s, which represents an era of intercultural encounters. It seeks to document particularly the lives and experiences of those persons, groups and organisations that have not been the subject of historical investigation by collating an inventory of the diversity and claims on country that made up the early colonial period. This includes Indigenous diplomats and resisters, interpreters and guides, convicts and free-born, shipwrecks and settlers, religious and military – the whole range of contributors to a new era.
Recent Projects
Dr Janis Hanley, Harry Gentle Centre Visiting Fellow 2021-2022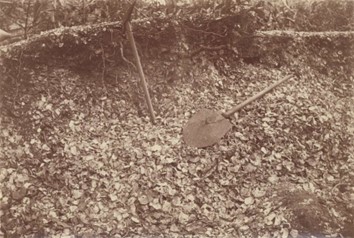 Eva Phillips and Georgia Rolls

Rod Pratt, Harry Gentle Visiting Fellow 2021
All Projects
Harry Gentle Fellowships
We offer generous programs for innovative scholars in any discipline relevant to digital history, to aid the research of our centre.
Find out more
Recent Life Stories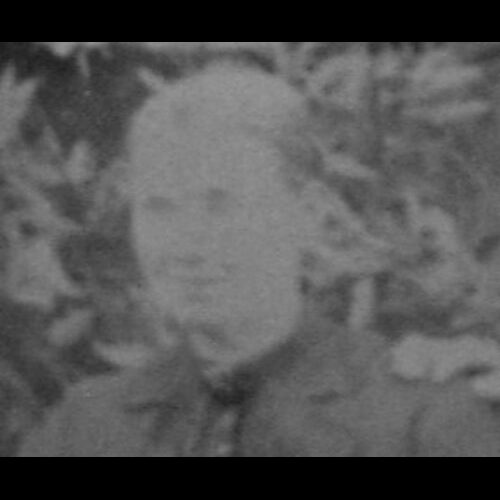 November 13, 2023
November 13, 2023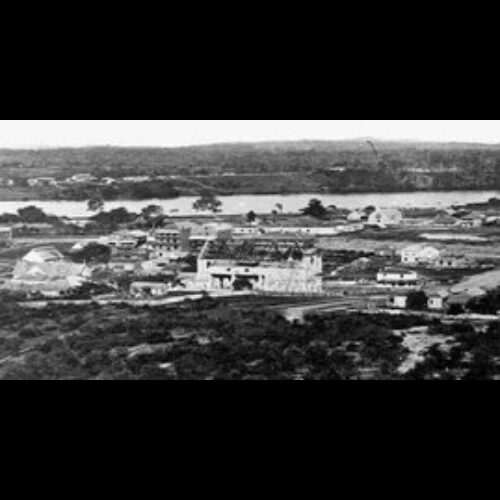 August 4, 2023
See more Life Stories
Robert Henry (Harry) Gentle
The Harry Gentle Resource Centre was created from a generous bequest of Griffith University alumnus Harry Gentle, who sadly passed away, aged 95, in 2015. His wish was for Griffith University to form a digital resource centre dedicated to the study of the lands and people of early 19th century Australia. We are honoured to fulfil his wishes.
About Harry Gentle
News and Events
November 11, 2023
October 5, 2023
September 22, 2023
See more News & Events